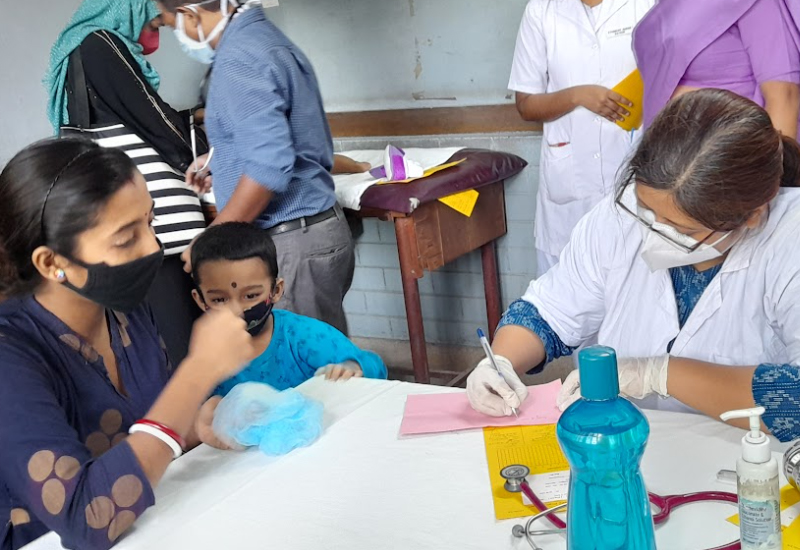 The department was started in 1956. All types of medical cases were treated here. The department had the following special clinics which are being looked after by eminent doctors.
Diabetic Clinic
Dermatology Clinic
Gastroenterology Clinic
Haematology Clinic
Nephrology Clinic
Psychiatry Clinic
During the year 2020-21, 22426 cases were treated in the outdoor and 1893 cases in the indoor section. The outdoor section was open on all week days.