Ramakrishna Mission Seva Pratishthan
99 Sarat Bose Road, Kolkata 700026
Department of Medicine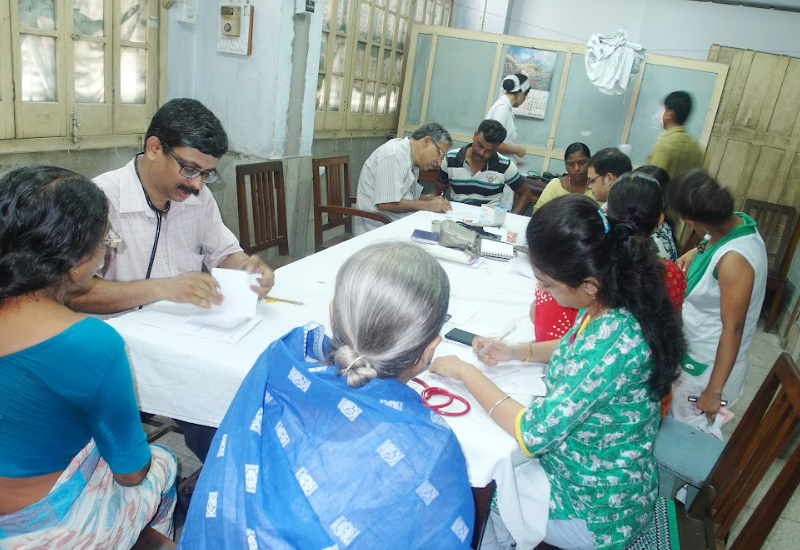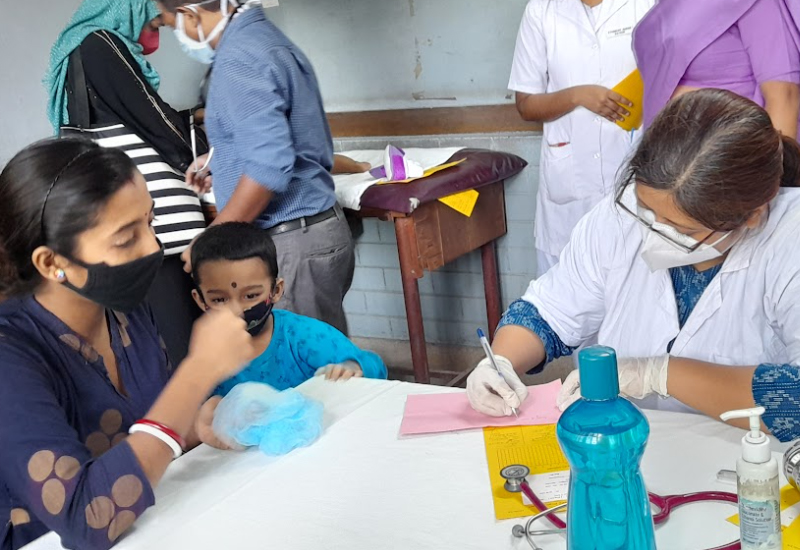 The department was started in 1956. A1l types of medical cases are treated here. The department has the following special clinics which are being looked after by eminent doctors.
Cardiology Clinic
Nephrology Clinic
Gastroenterology Clinic
Diabetic Clinic
Psychiatry Clinic
Endocrinology Clinic
Haematology Clinic
Find Doctor
Notice
Updated on Saturday, February 20, 2021
VIMS Journal
All concerned are hereby notified that VIMS Journal has already been posted online on & from 12/01/2021 in the website of Vivekananda Institute of Medical Sciences. Please visit www.vimsrkmsp.org for online Journal and any information regarding teaching section of Ramakrishna Mission Seva Pratishthan.